Quick Build
Expect a great turn around time from our seasoned crews.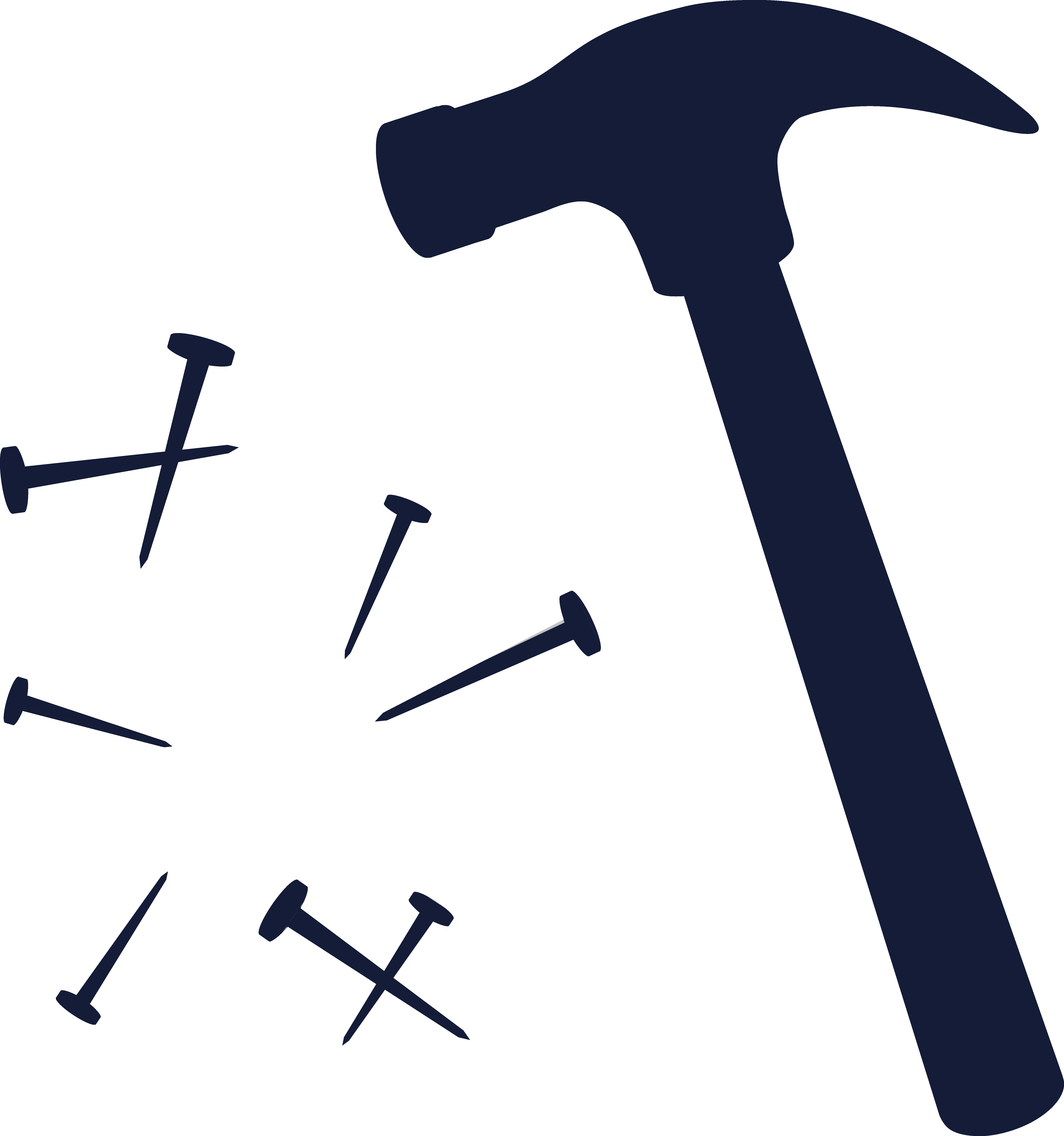 Repairs Available
Things happen, we'll be there when they do.

Custom Design
Our master architects can make your vision come to life.
#1 Deck Builders in New Jersey
#1 Deck Builders in New Jersey
Located in Morris County, Servicing all of New Jersey
Schedule an Estimate today!
Deck Building in Morris County, New Jersey
Freeborne Decking of Morris County, New Jersey, is an outside construction company offering a professional staff of wooden deck builders serving the Randolph area since 1978. We are outside contractors who create and design wood and composite structures for outdoor living.
Residential Construction
Freeborne Decking offers outside contractors specializing in wood and composite construction of decks, trellises, benches, and other outside structures from the shop in Randolph, New Jersey. Our quality construction adds value and beauty to any home, whether we build a deck, porch, sunroom, or any other outside structure.
Whether you need a small or large custom deck for your home, Freeborne Decking can do the job from start to finish. With more than 38 years of experience, we offer many proven designs or can architecturally design a deck for you. We provide only quality products and our workmanship is guaranteed.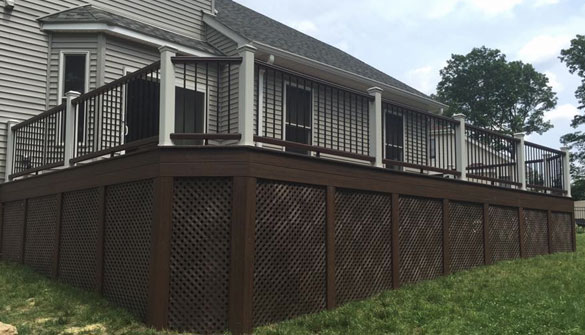 Composite and Natural Wood
Trex
Trex has invented, defined and perfected the composite deck category with a lineup of low-maintenance, high-performance, eco-friendly products that fundamentally change the way we live outdoors.
Wood Materials Our natural wood options range from kiln-dried redwood, cedar, to pressure-treated southern yellow pine. Dollar for dollar, a wooden composite deck will yield a higher return on investment than most home-improvement projects.
Freeborne Decking
Morris County, NJ
07869-3470
Freeborne.decking@gmail.com
(973) 366-8333
Create a Custom Deck
With these simple steps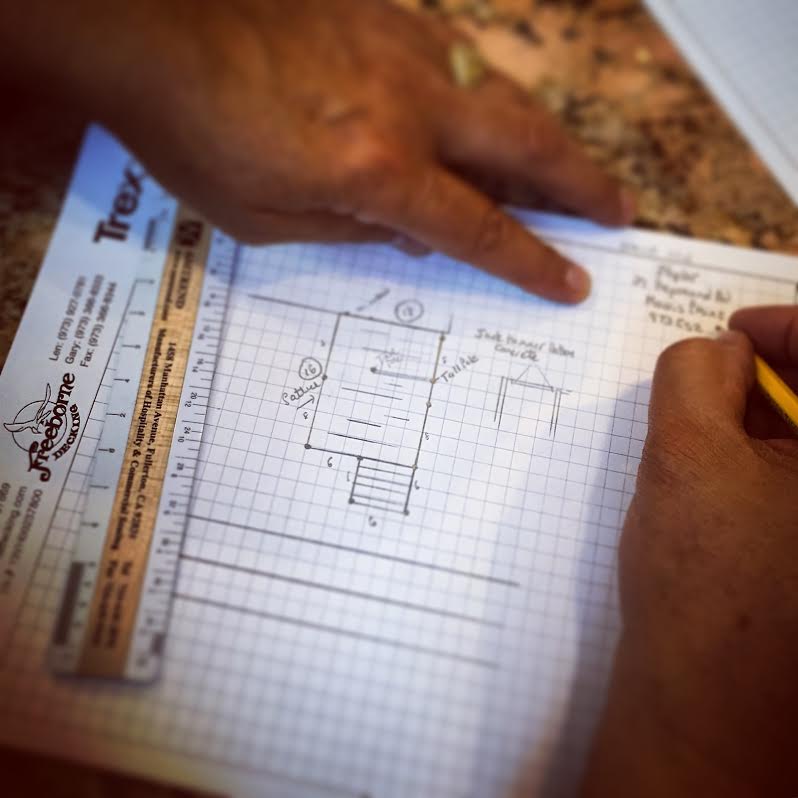 Our architects will come to your door envision your ideas and work hand in hand with you to design the deck your dreams. Choose from a plethera of Materials and Colors
Cohesive Design.
Budget Oriented.
Custom from the ground up.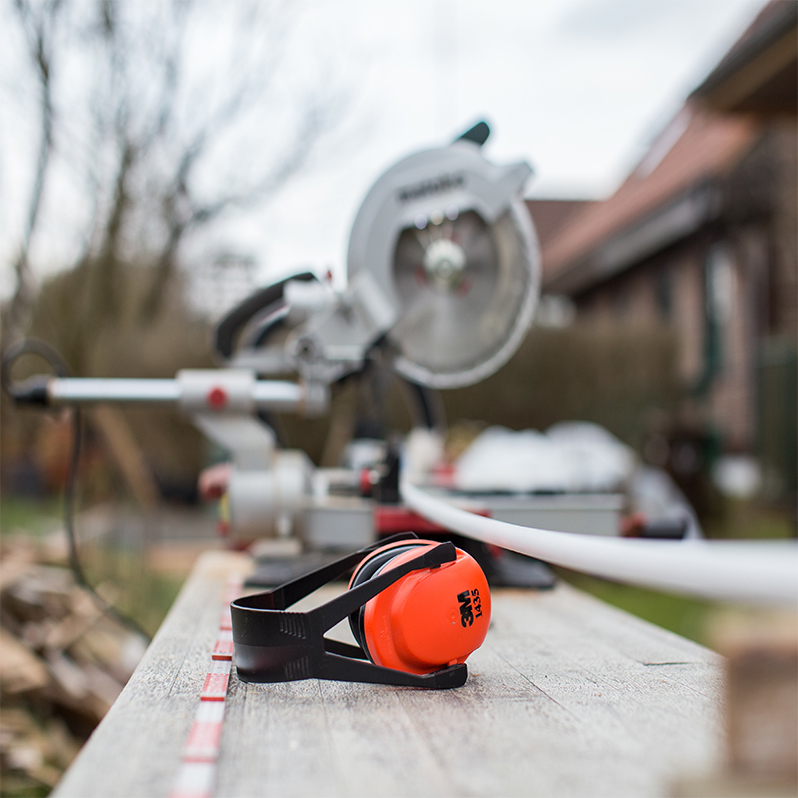 When you choose Freeborne Decking, the price we quote you is the price that you'll pay, and there are never any hidden or additional charges
Quality Service.
Respect for your Home.
Qucik and Efficient.
Since 1978 we've kept a great repor with our clients, check out some of our reviews on Angies list.
"Extreemly Professional"
"Great Communication"
"Amazing custom creations".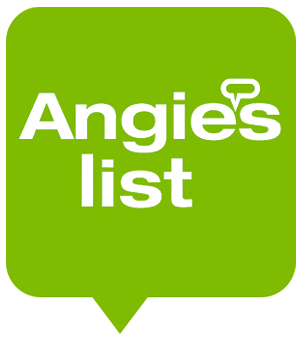 Excellent service from day 1. Lennie was on point and quick to turnaround the quote. The crew also worked very quickly to build the deck, taking about 2.5 days. The whole team was extremely accommodating. As we were building the deck, we decided we wanted a ramp instead of steps to access the deck. The team was able to accommodate that change in the design even after they had started the framing. The deck looks great, we've received many complements and the crew was very professional while they worked on it.
Happy Customer | Angie's List
I reached out to Len after finding him on Angie's list and he was very quick to respond and set up a time to scope out the job and provide me with a quote. His communication was great throughout the entire process and the team was extremely professional. The deck turned out better than I could have imagined and I am extremely happy. The Freeborne team worked very quickly and there were no surprises in terms of cost or build delays. I would 100% recommend Freeborne and would not hesitate to use them in the future.
Happy Customer | Angie's List
Len Freed came out to our home relatively quickly after we called him to come out for an estimate. He gave us a quote and told us we paid nothing until the job was complete ... no down payment, no percentage of the job. Len sent his crew in as soon as we were ready to go. True to his word, we paid nothing until the final board was installed and the crew was ready to leave. We now have the deck we have always wanted. Len Freed was a pleasure to work with ... professional & courteous. Freeborne Decking is THE BEST! They give all the best without any of the worry!
Happy Customer | Angie's List
Our ~20 year old wooden deck needed to be resurfaced. We reviewed providers on Angie's List, interviewed 3 and Freeborne came out light years ahead. Gary came to our home, inspected the deck and determined the frame and footings of the deck were in excellent shape and could be used, savings us time and money. He walked us through options for materials and pros \ cons for each, provided suggestions on colors, railings, stair and gate locations. He spent an hour listening to what we wanted and discussing different ways towards delivering it.
Happy Customer | Angie's List
Lenny at Freeborne Decking provided the perfect solution. After evaluating several other companies, it was clear that Lenny was the professional for the job. His knowledge and experience quickly provided a clear and simple solution, outline of services and then his crew delivered as promised. Communication and followup was excellent and the whole crew was courteous, professional and cleaned up. We are completely satisfied and blessed to be able to have the job done with completely positive results.
Happy Customer | Angie's List
I informed Lenny that I needed it done before a certain period of time due to work committments, and he gladly had his team oblige. They tore down the old deck in a day, came to do the footings a couple of days later, and a couple of days later began building my new Trex deck. It was completed within a couple of days. The finished product looks great! I am truly satisfied with the quality of the Trex materials used and the craftsmanship of the work performed. Great Job!
Happy Customer | Angie's List
Schedual a Free Estimate today
Contact us today to discuss your decking and exterior construction options with our deck builders.